Black and Gold Bee Necklace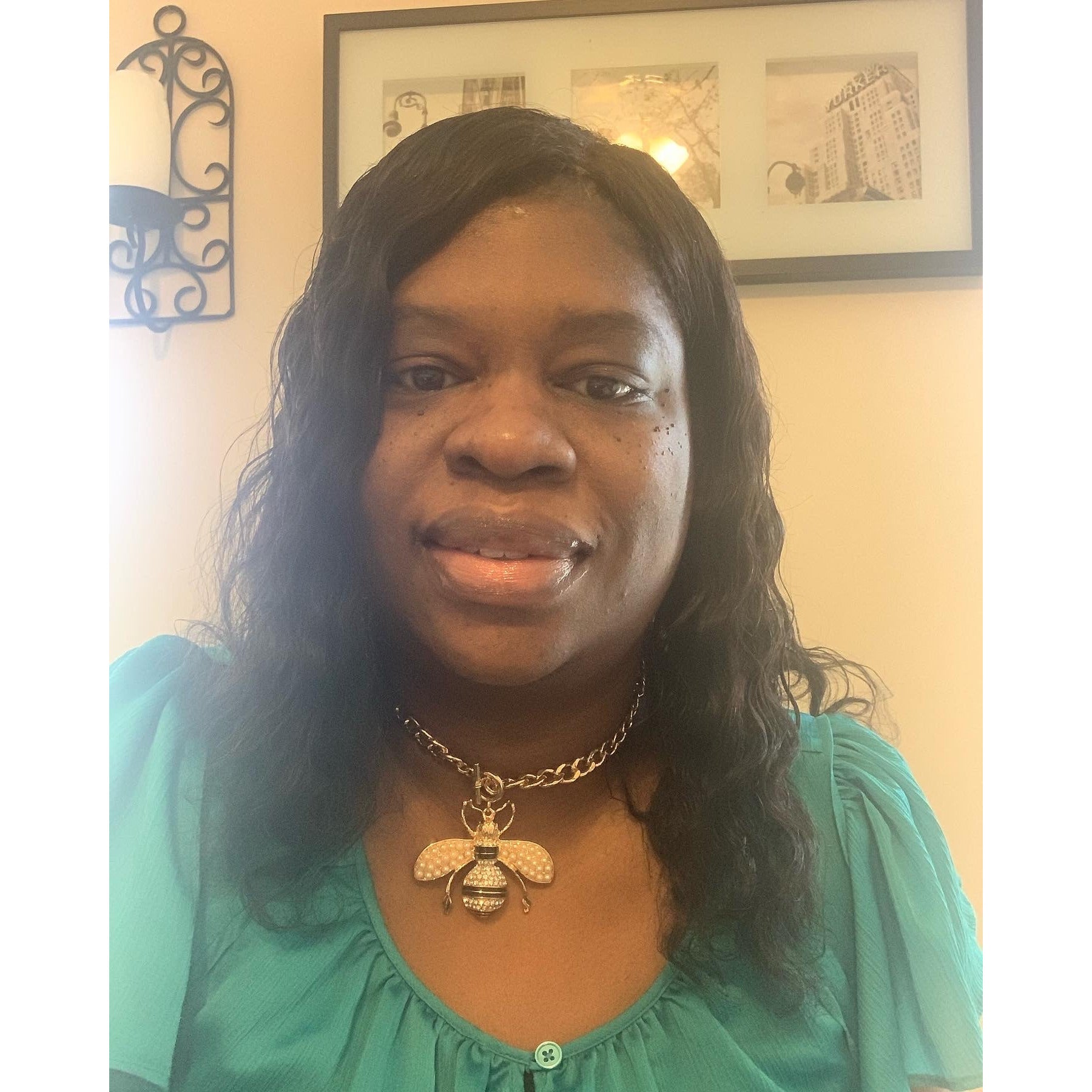 Designer: Welcome to BeFab Jewelry
$9.98 $20.00
Add a note to encourage purchase
Luxurious Bee Necklace
Bold Gold Rope with Large Bee Charm. It's stunning and perfect for hot summer nights out with friends. 
Bee Necklace
I get compliments every time I wear this beautiful piece. Just love it!
Happy customer
I love befabjewelery, every time I order and get my package, I get so excited. Good quality and beautiful vibrant colors. I all the pieces that I have gotten. Recommend 💯%
New Black and Gold Bee Necklace
This necklace is faaaabulous! It is a nice touch to any outfit. I really love the size, it makes a statement but is simple and chic at the same time. Also, shipping was very timely!!