From $0 to the First $500 - How to start and Scale your online business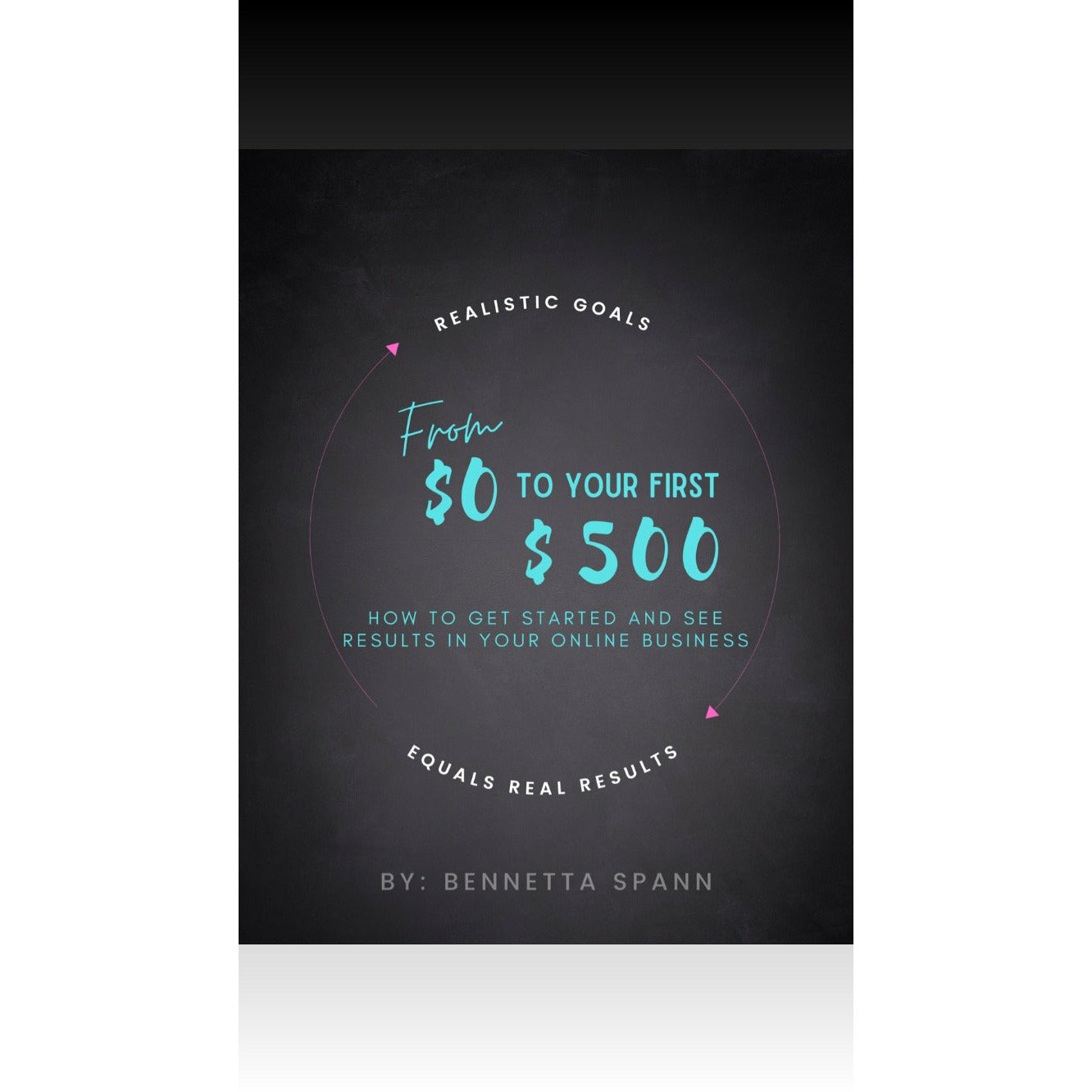 Designer: Welcome to BeFab Jewelry
$27.00 $47.00
Add a note to encourage purchase
Do you have an idea 💡for a business? Do you know what you want to do, but don't  know where to start? Well I am here to help. 
This eBook takes you step by step to making your dream a reality. I start you at step 1 brainstorming and developing the idea. Then guide you to the final steps of building your own online business.
This book is also interactive, so it has worksheets to help you write down and plan each step. 


Do you have a hobby that you would like build into a business that generates daily income? Download and Dive In Today!