Leadership Masterclass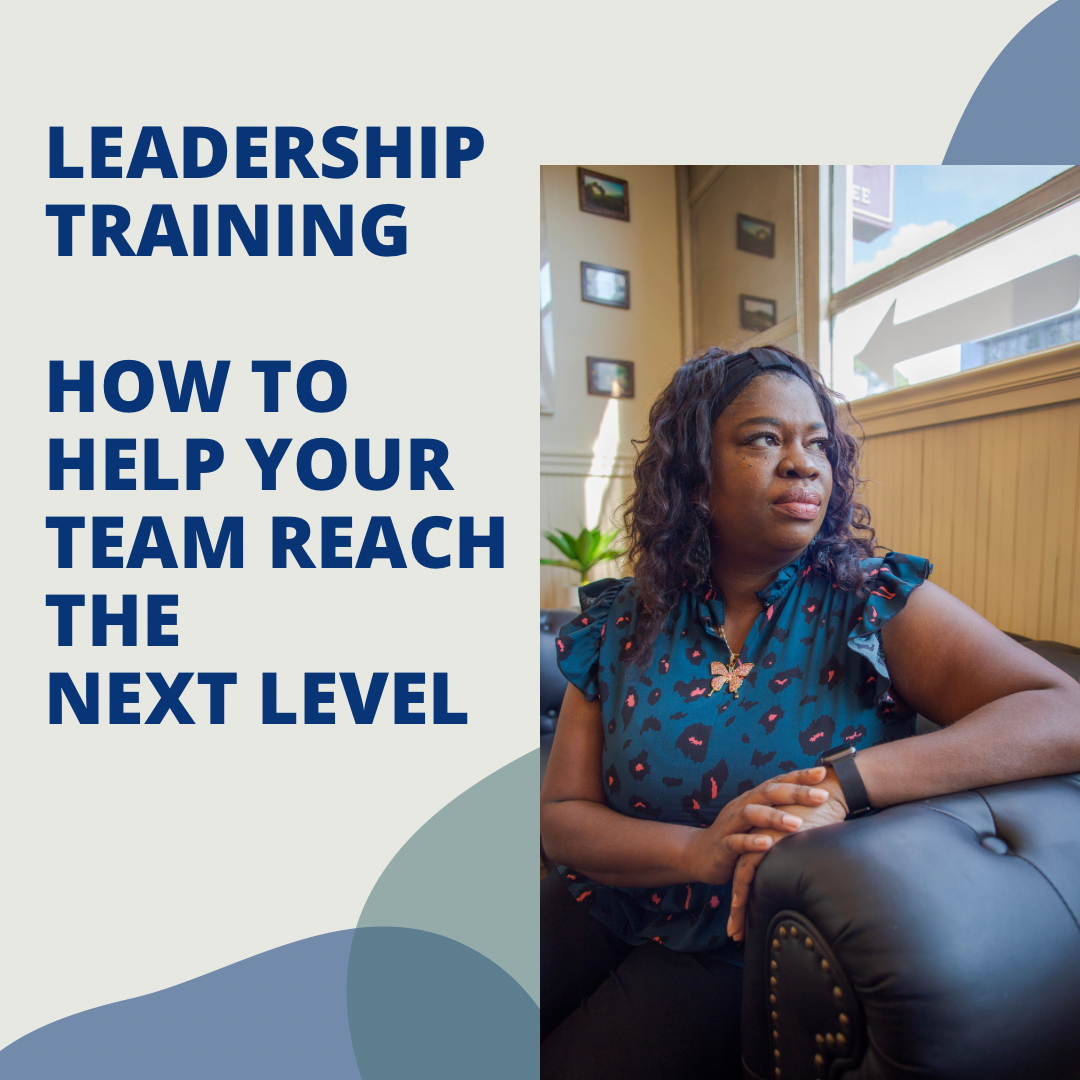 Designer: Welcome to BeFab Jewelry
$147.00
Add a note to encourage purchase
Are you a team leader an independent consultant apart of team? 
We all want to grow in knowledge and expertise. That's the Reason we started a business in the beginning. 


The Leadership Masterclass is a class tailored to your teams needs. It will include core principles in thriving in business
#1 Mindset - are team members dealing with imposter syndrome or fears of what others will think of then if they are visible on social media?
#2 Identifying Their Part in helping the team ti thrive 
#3 Different things they can do to self coach and help them keep a positive outlook on their life and business 
Lets schedule it today. Once you complete the investment the class we will schedule the zoom meeting and get ready to see a transformation on you and your team.