Purple Mix Headbands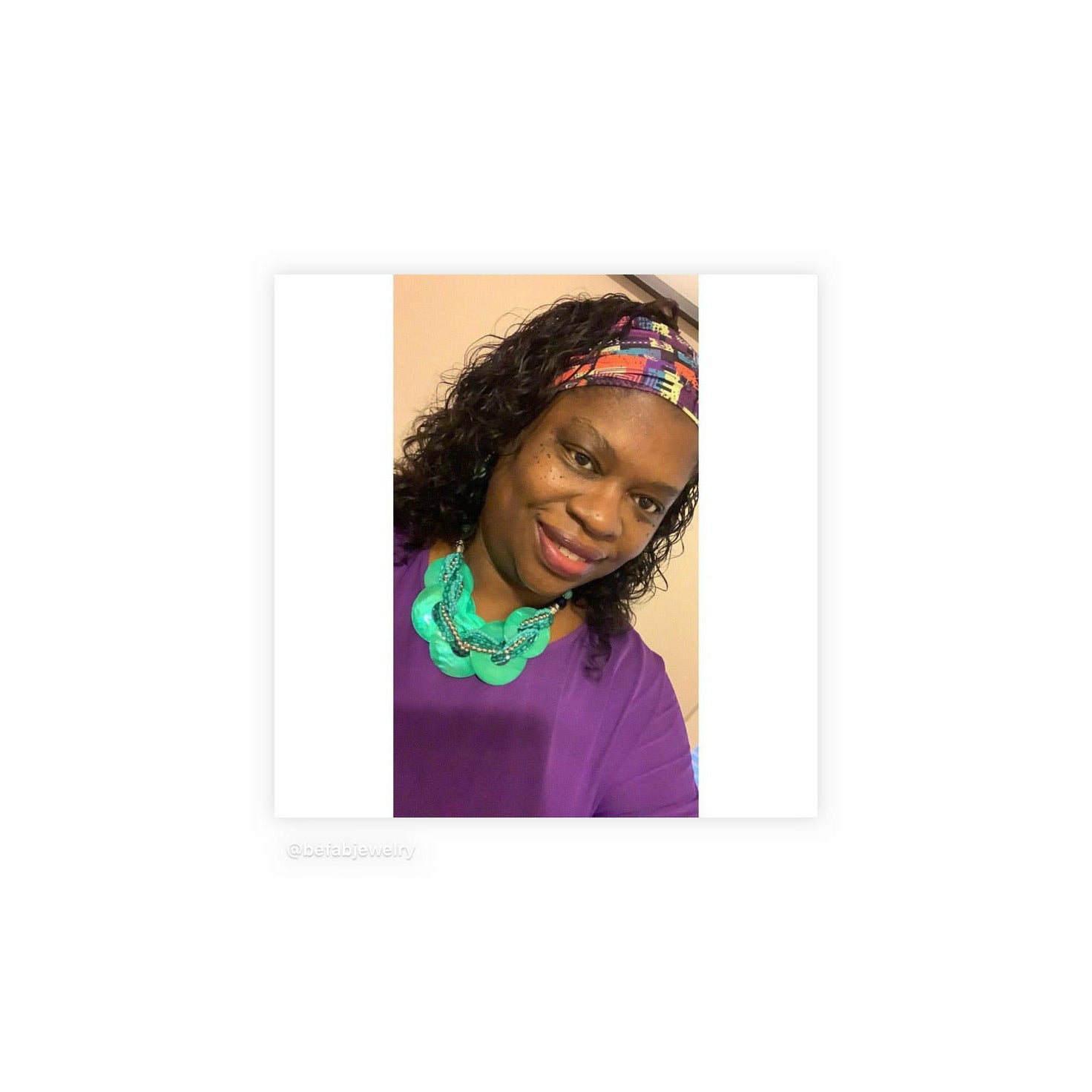 Designer: Welcome to BeFab Jewelry
$3.98
Add a note to encourage purchase
Everyone loves purple. 
these headbands where a favorite last summer and now they are back. Headbands are a perfect addition to your outfit. When want to push your hair back bc of the heat, to workout, or to do you makeup or face wash routine. Headbands are a wardrobe staple. 
Best headbands!
Hands down comfortable, and durable. I wear them to workout out or even to sleep. Can't wait to buy more. If youre a migraine sufferer please consider these, not too tight or too much pressure to cause a migraine.